REUNION ISLAND SPECIAL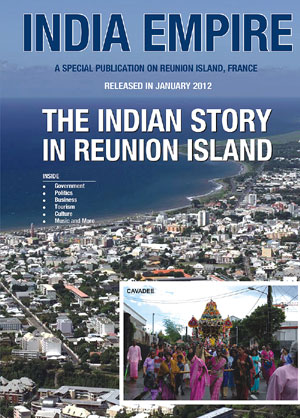 Located in the south-western Indian Ocean, just 150 km away from Mauritius, this Overseas Department of France is a spectacular volcanic island with about 800,000 people, a third of whom are of Indian origin. The Indian origin people live like Europeans, think like Europeans, but have this deep desire to connect with India, the land of their ancestors. This 48-page magazine throws light on this lesser known place on the planet.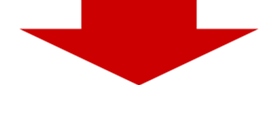 Click on Desired Button

To download soft copy click here

USD 5.

To receive hard copy click here Hard Copy in India:

USD 10.

Hard copy by non-express mail outside India (Delivery within 10 days):

USD 15.

Hard copy by express mail outside India:

USD 20.

(Delivery within 4-5 days)..