"RERA is buyer friendly and will improve transparency"
NAREDCO President Mr Parveen Jain speaks to Consulting Editor (Business) Yogesh Sood on key issues in the Real Estate sector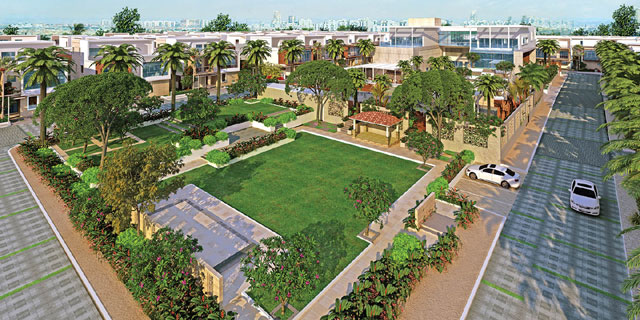 As NAREDCO President what are the major issues that you have been able to take up on behalf of the Industry?
We have taken up almost all the issues on behalf of the industry with some major successful results like 'Infrastructure status' has been given to the Affordable housing sector and RERA has taken into account the various issues and problems being faced by the Real estate sector which were highlighted by NAREDCO.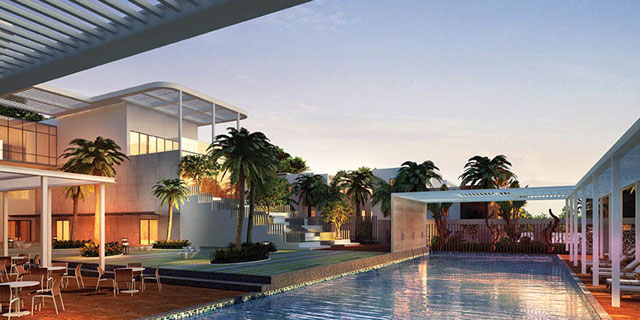 We persistently keep on taking up the issues through discussions, meetings, seminars and conferences with the Government and various stakeholders. NAREDCO is persistently working in consonance with the Prime Minister's vision of 'Housing for All by 2022'.